What Can We Do for You
The Preparation
A typical house move can encompass a wide range of challenges that Ace house movers are prepared to tackle. Initially, we assess the house's weight so that we can obtain an idea the type of equipment required and estimate the cost. We figure out all the public agencies and utility companies that we need to coordinate with.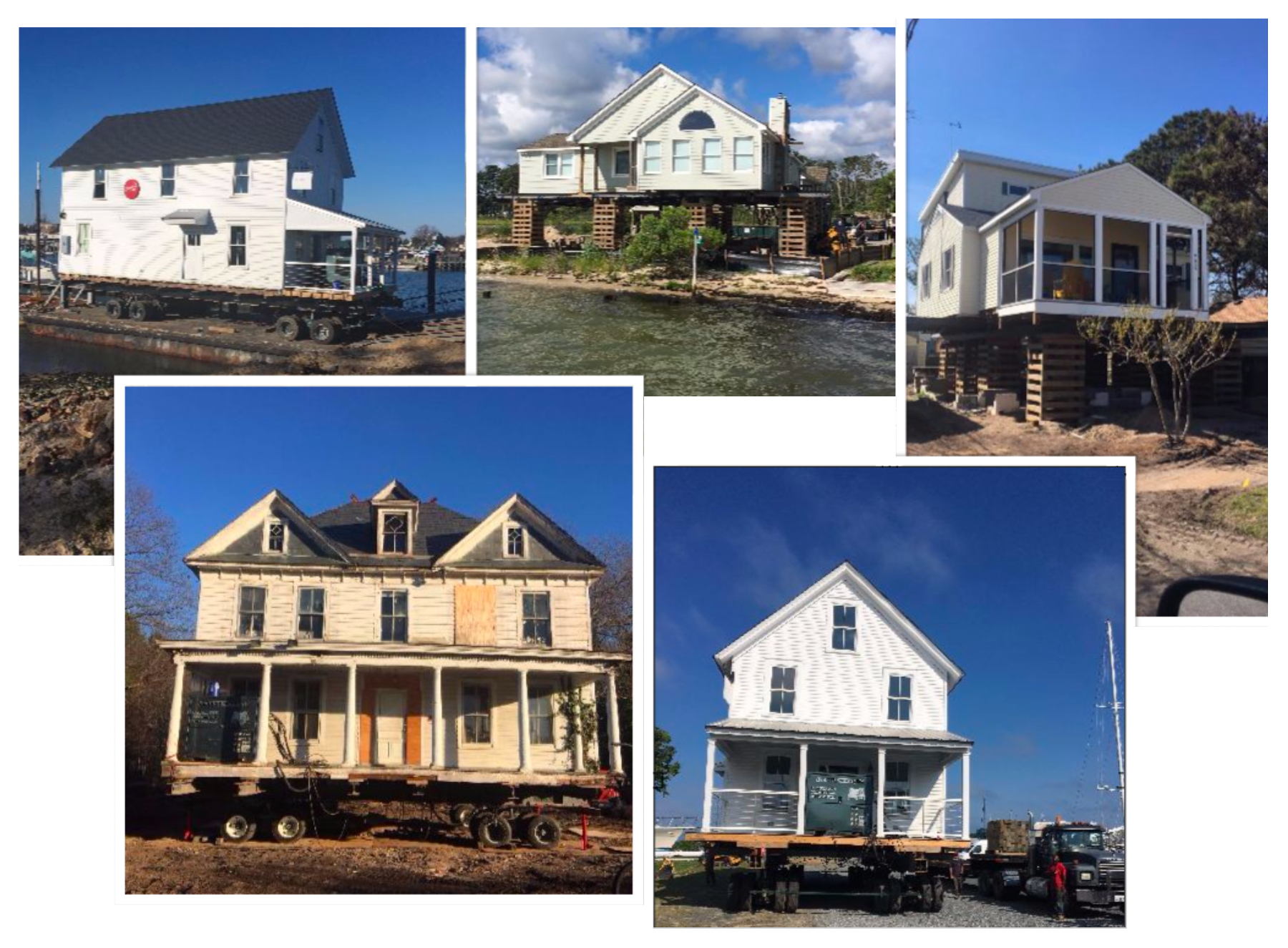 The Lift
There are several reasons why a home may be lifted. In most scenarios, it's due to flooding from storms or to meet new flood elevation codes. In other cases, sometimes renovation projects require that the home be raised to meet the codes. You can trust our local, family-owned and operated business for professional house lifting services.
The Move
Moving a structure does not only involve lifting, but also involves a large number of people working together in collaboration to get the job done smoothly as possible. Beams, jacks, and dollies are place underneath the house, ready to lift and move the structure. We use unified hydraulic jacking system to keep the house leveled as it's being transported to the designated route. Utility poles and trees are taken down temporarily as the structure is carried across the area while everyone stares at the amazing job currently taking place.
Why Trust Us
The structural moving industry is a unique and very specialized industry where well experienced and knowledgable professionals are needed to move large and unique structures of any size and shape, including homes, buildings, and historic structures, from one area to another. Ace House Movers will take you through the process, help you decide whether moving or lifting makes sense in a financial perspective, and help you jump through all the hoops that a move entails.
Our staff is committed to using the most modern methods of structure lifting and moving in the industry. We used very sophisticated machinery to allow the entire structure raising to be performed by one operator. These tools maintain a completely level and uniform lift, which guarantees a minimum, if not a total absence, of stress cracks consistent with a less precise raising operation.
Contact Us To Talk About Your Project
If you are looking for an experienced mover to handle a large commercial building move, a historic structure move, or a brick, stone, or other masonry structure move anywhere on the East Coast, give our office a call at (804) 966-5487 or contact us through this website.