Ready to take on any challenges
Learn about us. Ask questions. See the results.
What Others are Saying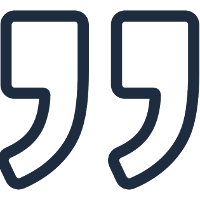 "On the Accomack County couple's ninth anniversary on Nov. 25 they were offered the chance to ride along on a unique sea voyage — the moving by barge of an historic store from the seaside village of Oyster to the bayside town of Cape Charles in Northampton County. The move was coordinated by Ace House Movers of Virginia Beach, with expertise from Eastern Shoreman Henry Snyder. The building was loaded onto a barge on Nov. 23 and finally made the trip to Cape Charles two days later."
Read More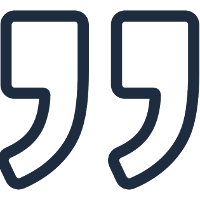 "Ace House Movers of Richmond was hired to do the moving and work began on the site Thursday. By Friday afternoon the house had been lifted onto a trailer and, by 5 a.m. Saturday morning, workers from the city, Watson Electrical and the BVJ Co. telephone contractors were preparing lines that crossed Pollock Street and removing the traffic lights at the Craven and Middle Street intersections of Pollock, under which the house would have to pass. The house was lowered on to four stacks of cribs over the footer, where it will remain until being lowered on to the foundation once it is built, an action Bacs described as being like playing with Jenga blocks."
Read More
Read and learn about us!
Ace House Movers, a structural moving company, was formed over forty years ago, by an immigrant from Hungary. Gabor Tarjan purchased acreage in New Kent County to house the assorted materials and equipment needed to "move anything, anywhere". Initially, Gabor ran his company with minimal labor, manual equipment, used vehicles and a lot of sweat.
Over the years ...
The company built a reputation for hard, honest, skilled work. Three employees have been with the company since they were old enough to work; two sons Gabor and John, and Jor Bacs. There are four additional full-time employees and part time employees when deemed necessary. Gabor's first son, Gabor, now runs the company and has brought the business into the twenty-first century with the use of hydraulics and modern equipment and vehicles. However, the knowledge and expertise of the people is the true representation of the Ace House Movers quality work.